IT Outsourcing and IT Managed Services
For over 19 years we have developed advanced web applications using cutting edge Microsoft and Java Technology as well as open source platforms such as Python Django, Drupal, PHP Laravel and more. Our IT Outsourcing Services will save you time and money, we do any projects and support you need letting you and your team focus on your business.
Our web development is done both onshore and offshore depending on your budget and needs. By outsourcing your IT you can do more while spending less. We have strict project management and Requirement Analysis processes with a structured approach utilizing JIRA, Bit Bucket and Confluence on every project we take on board.
In both mobile and web development, our visual arts team makes your ideas a reality and translates into an intuitive, easy to use UI and UX experience for your audience. Make your ideas go further, make sure they're done right, choose the best IT Outsourcing Firm for your needs.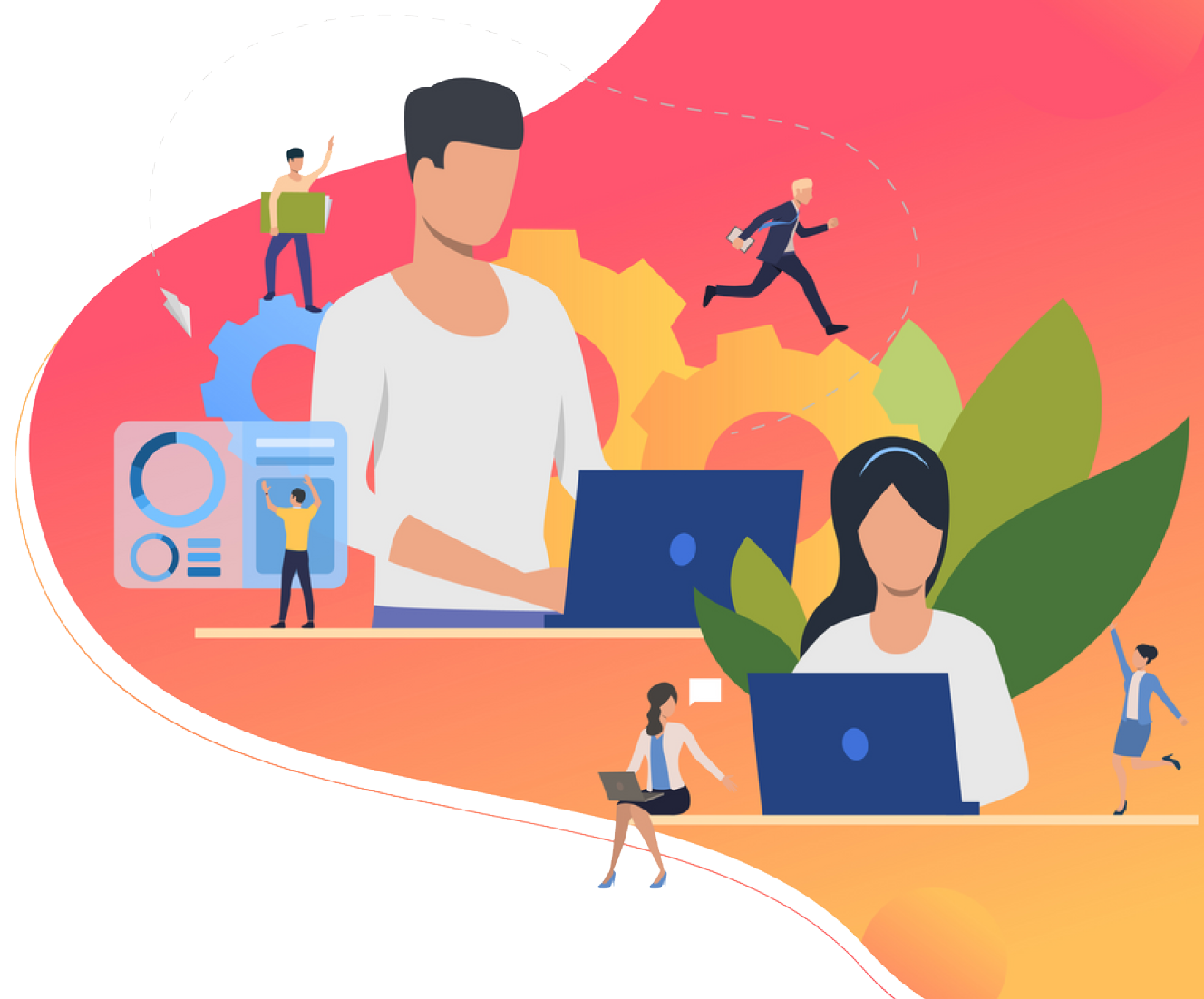 Python Development
We have a strong team of experienced Sr. Python Django developers with advanced knowledge on Python Numpy, Machine Learning, R-Studio, Scikit-Learn, TensorFlow and we were able to implement a predictive propensity system that not only reported on the state of leads but also predicted possible actions based on previous campaigns.
Our Python development team can build ChatBots with intent data classification, intent analytics, and bot-based intelligent engagement, that will improve your customer service, use data visualization to create beautiful charts that will advance your business comprehension, and even help you forecast possible outcomes of decisions. Use our IT managed services to incorporate complex AI and machine learning into your business without any hassle.
Learn More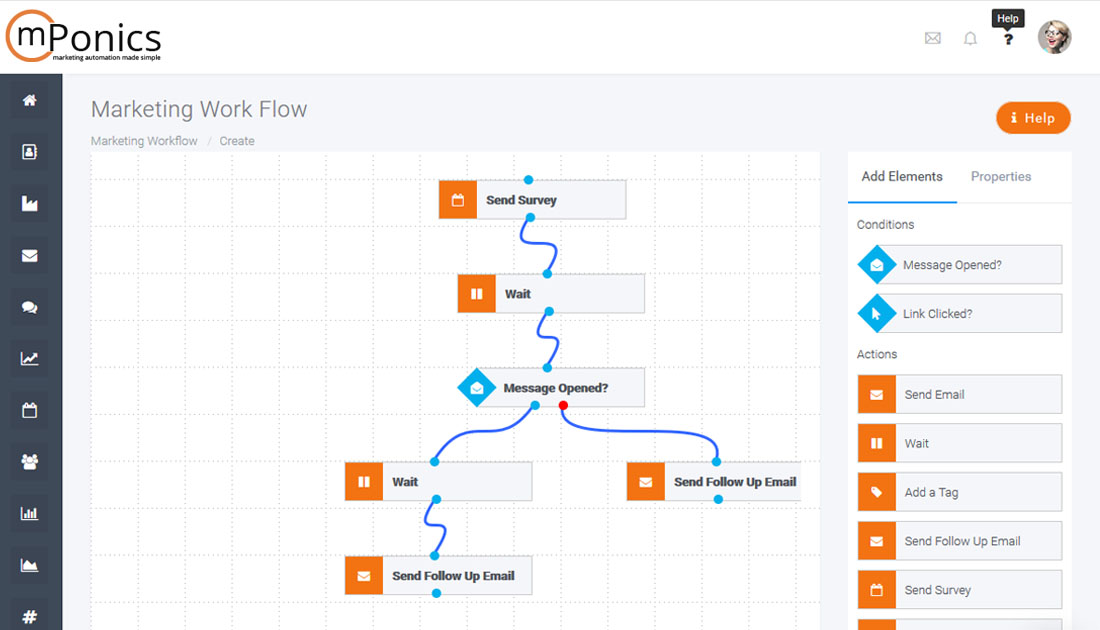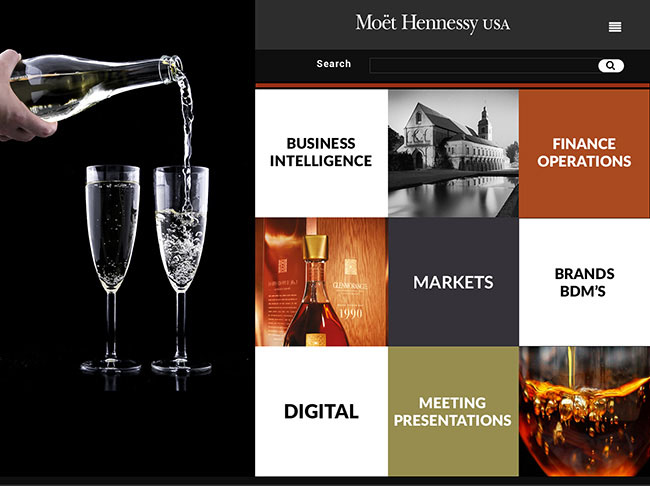 UI - UX Project
Almost 90% of your audience will leave your website in the first 3-4 seconds if your user interface, design, and overall experience is not engaging, visually compelling, and cutting edge. We take pride in being IT outsourcing professionals, so we will ensure design and user experience consistency throughout your platform and design a user interface that creates seamless movement throughout your app or website, keeping users engaged in your content and ensuring that everything your customer needs is readily available.
Our design team will work on your branding, and our UX team will work on the wireframes and optimized flow for your website and application's usability. Our web developers can build a responsive design available to be accessed from anywhere and is similar across all platforms. We'll create an interface where every part is intuitive and easy to use for your customers.
Learn More
SharePoint and .Net
Support your global communication and collaboration goals by producing a cohesive environment that encourages teamwork with dynamic team sites for every project team, department, and division. Improve organizational efficiency by transforming business processes from more simple tasks like notifications and approvals to complex operational workflows.
Using our IT managed services, we can assist your transition to SharePoint on-premise to cloud and CRM 365, with a range of customizations that will help employees contribute more directly to the company's success through collaboration, seamless communication, and availability of company-wide information.
Learn More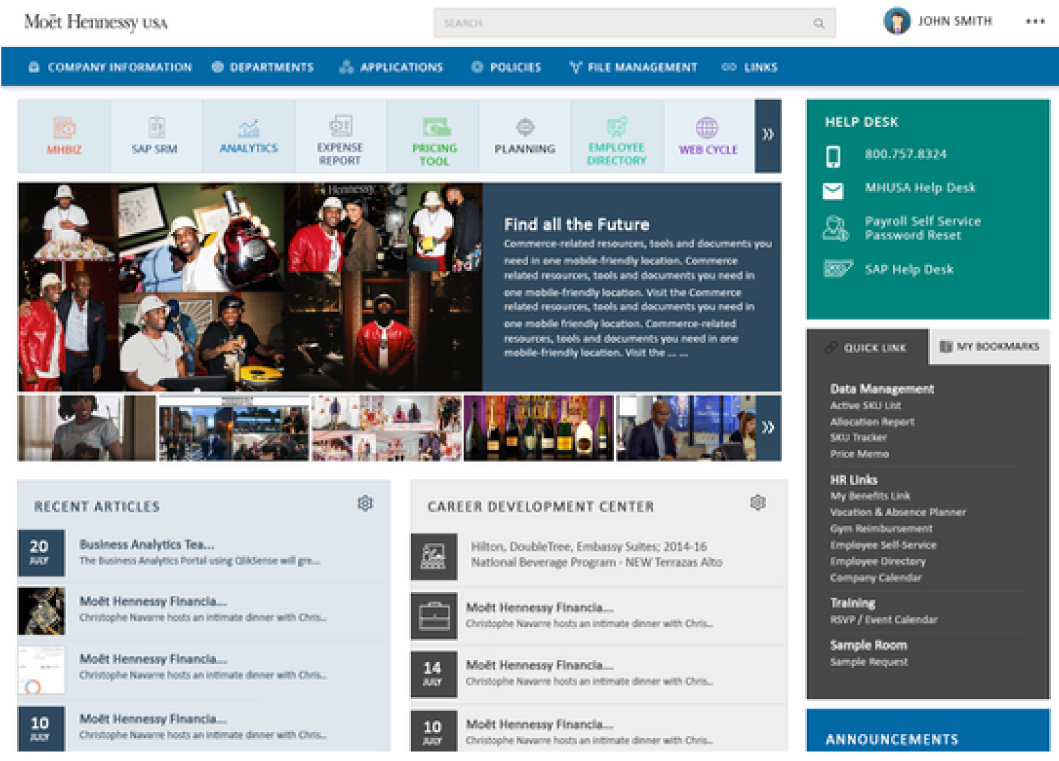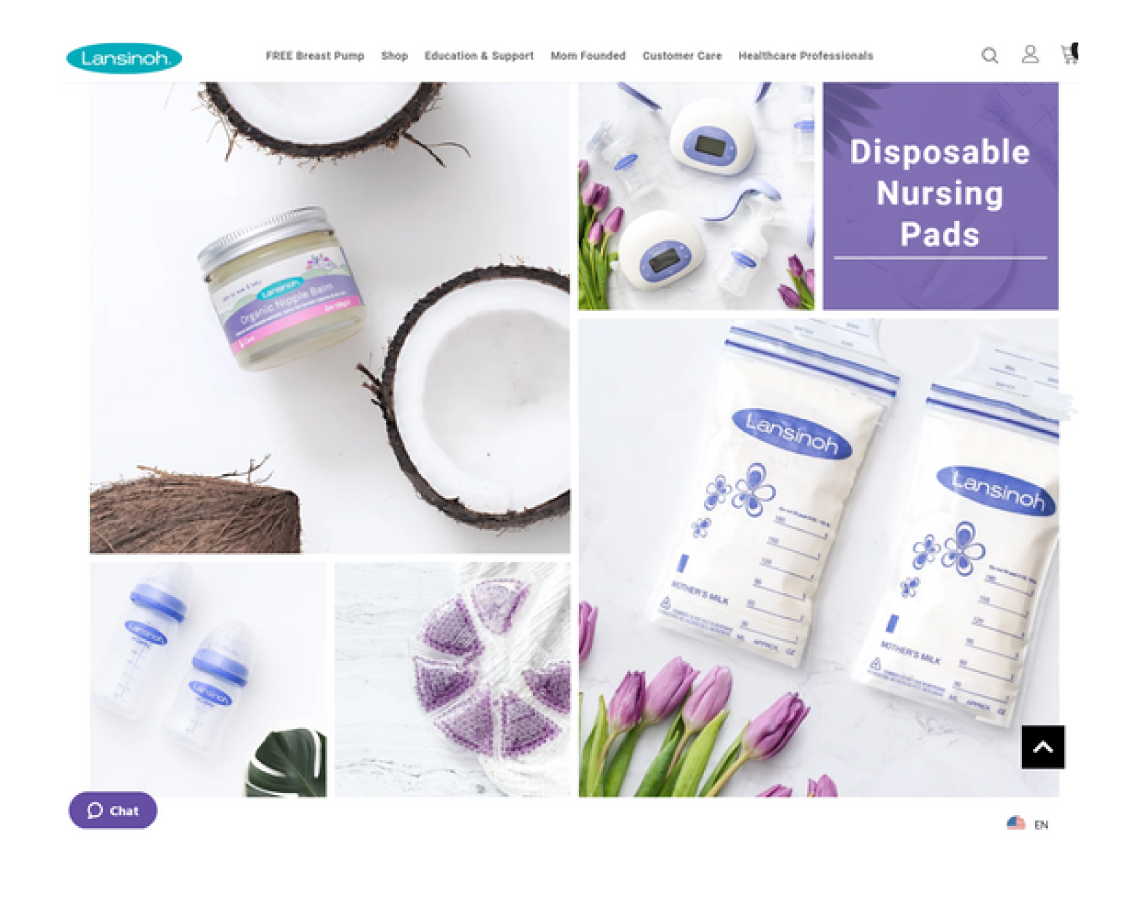 Magento, Drupal, Joomla, and Wordpress
Create a new and engaging shopping experience for your customers with either Magento, Drupal, Joomla, or Wordpress. When we move you to either of these platforms, we will have you achieve better brand interactions. We can easily integrate with third-party services, so our web development team will create the APIs you need.
Using our IT outsourcing services, you can extend your unparalleled in-store experience to web and mobile devices while our strategy, design, and development teams craft a new website to better represent the premium brand you have built. Then we can help you expand your reach into new channels and geographies. Increase performance and customer satisfaction by keeping track of shipping, inventory management, order management, and customer service.
Learn More
iOS and Android
70% of internet users spend their time on a mobile device today. We want you to be reaching as many people as possible, which is why our IT outsourcing team does cross-platform work with iOS and Android. We'll build you an app that's consistent across both platforms with a user-friendly interface that won't cause any confusion.
Since we manage every aspect of the design, there will never be problems between design and development. We'll make sure the app is tested, working, and follows all Google Play and Apple Store guidelines before release. We'll build you what you need, whether that be an app for a doctor's office that will schedule appointments, keep track of blood pressure, food logs, and health trends, or an app that runs analysis on business trends and tracks your customer behavior.
Learn More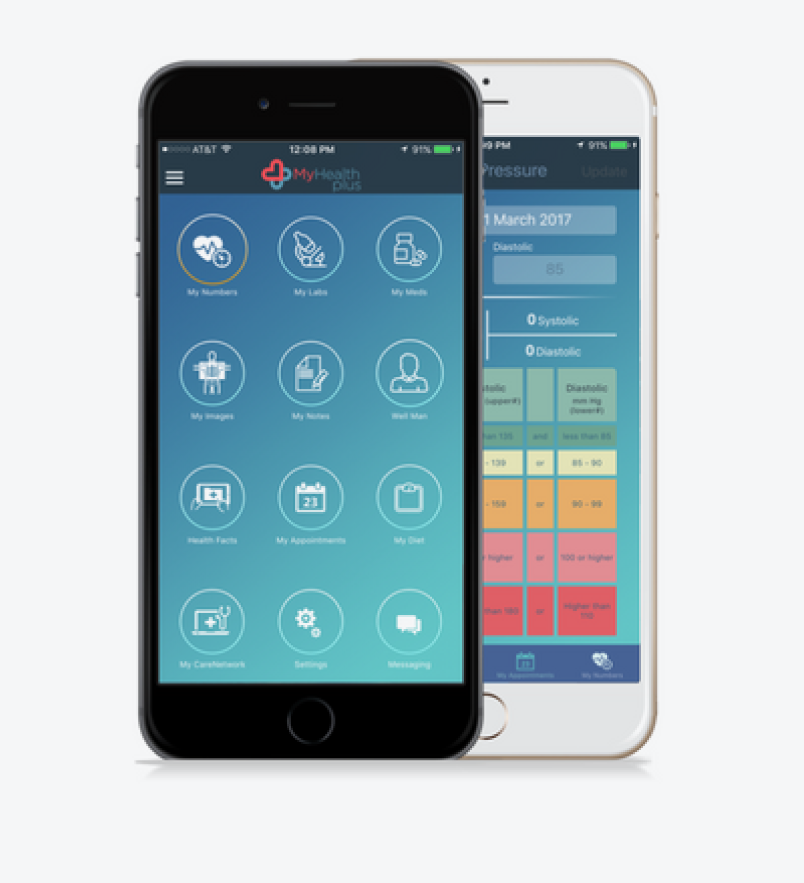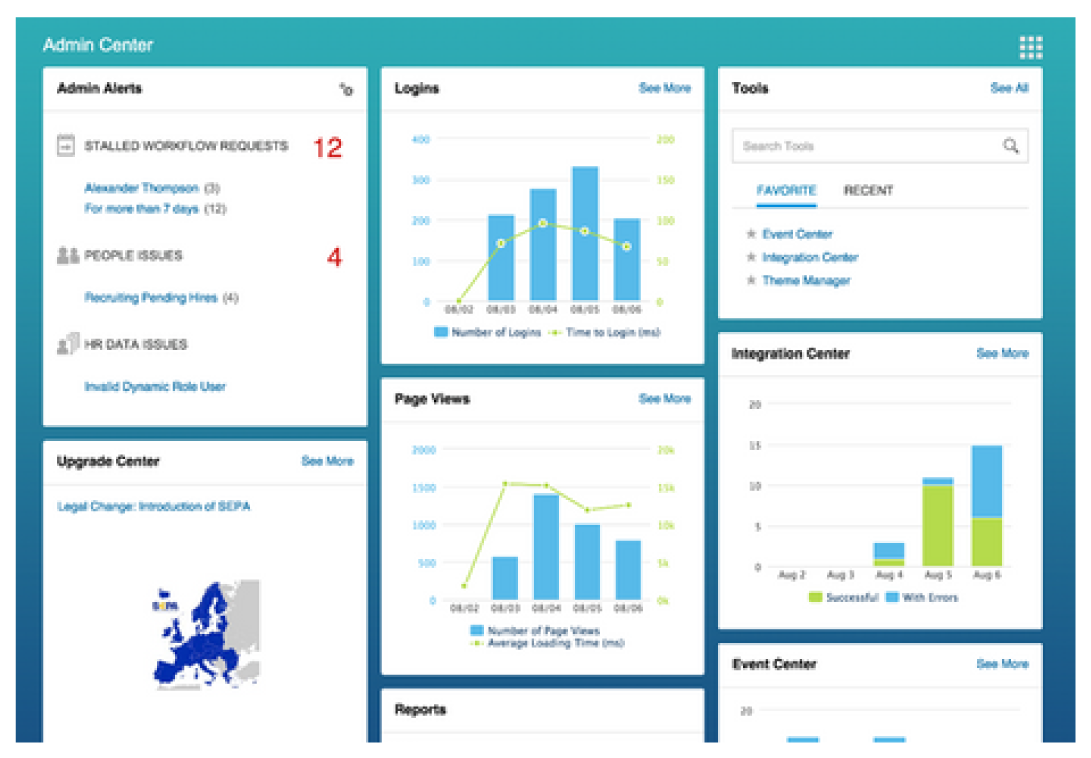 SAP HANA Development
With our managed IT services, successfully transition your business to SAP HANA. SAP HANA reduces complexity and slowdowns in your business. By using advanced analytics, it stores all your data in a single table. Nevertheless, there are no slowdowns among retrieval or a need to move data to external systems or populate materialized views and in-memory caches.
Since it has an instant response time, can run analytics from any source at rest or in motion, and has data virtualization minimizing data movement, you will always be up to date with all your information. In other words, as you operate in real-time, you accelerate business transformation by integrating core business processes with customer data, supplier data, and data from the Internet.
Learn More
Salesforce Implementation and Customization
The convenience of Salesforce Cloud is that it can track data in one place for your multiple distributors and offices. SFDC is highly configurable and customizable. Connect the people in the field with the people in marketing for data that will make sense with advanced analytics, reporting, continuous connection with your audience through CRM and marketing cloud, retargeting based on likes, follows, interests, email engagement, psychography and more.
By automating this process and setting up backtrack, our IT outsourcing team can make your business run faster and smoother. We can integrate Salesforce with a customized UI so it will be both mobile and desktop ready. You'll be able to use and see the data from multiple devices with a user interface that's fit for your company's needs.
Learn More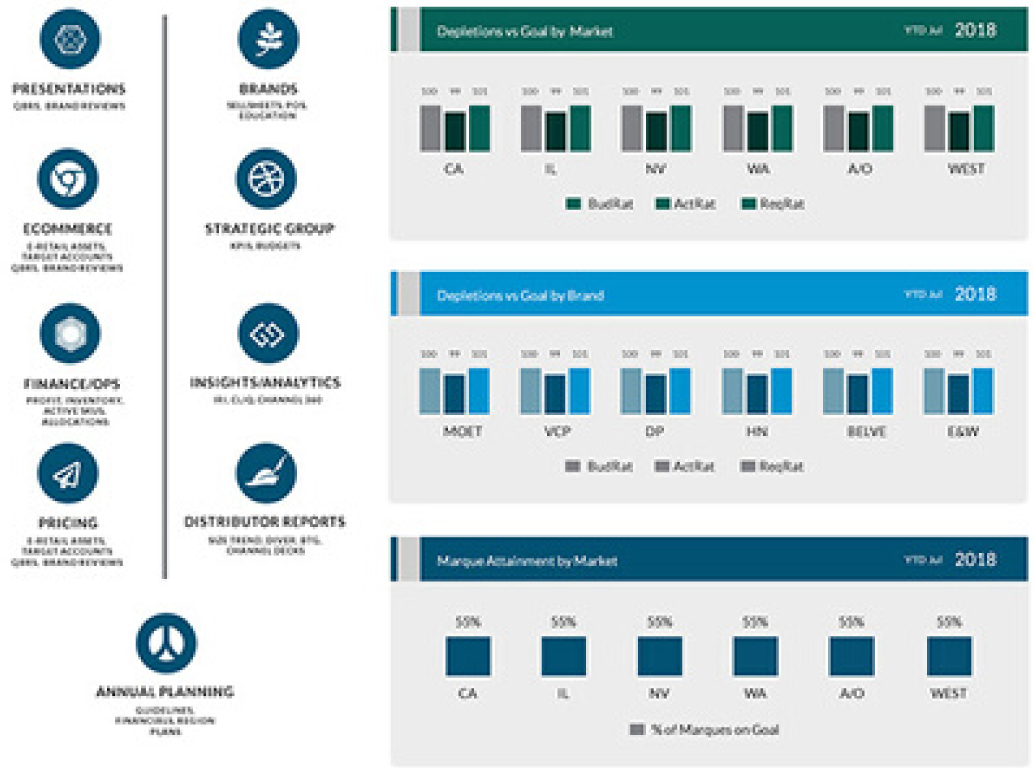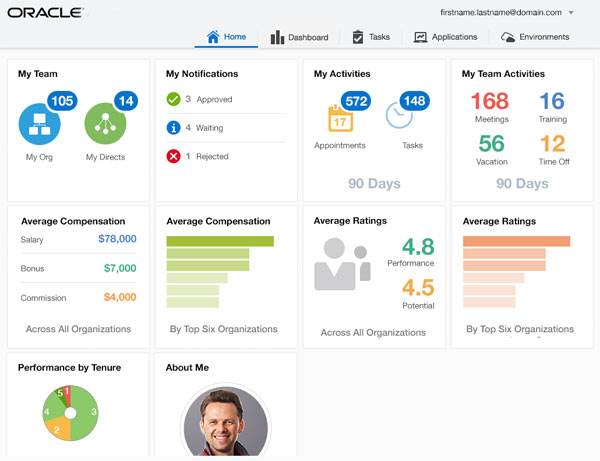 Oracle Services
Oracle is the choice of many successful companies and enterprises because of its efficient database management and security options.
We have a strong team of experienced Oracle Engineers with advanced knowledge on installation, configuration, patching, up-gradation, tuning, and maintenance of different versions of Oracle. Our team is able to do Oracle Backup/Recovery Methodologies and Strategies and are well versed in Oracle multitenant architecture.
Our services include but not limited to as follows:
Requirement gathering and solution for Oracle projects.
Identify potential risks and develop mitigation strategies.
Analyze and troubleshoot functional issues.
Provide support in developing and maintaining database applications.
Maintain data interfaces for Oracle applications.
Evaluate database performance and provide architecture changes to improve quality and efficiency.
We use the following versions, Oracle suites and Oracle stacks:
Oracle Database (11g/12c/19c)
Oracle Forms & Reports (12c)
Oracle APEX
Oracle SQL
PL/SQL
Perform installation, configuration, patching, up-gradation, tuning, and maintenance of different versions of Oracle;
Experience in Oracle RAC, Data Guard, and Golden Gate in Unix/Linux Environment
Knowledge of Oracle Backup/Recovery Methodologies and Strategies
Understand the oracle multitenant architecture
Experience on Oracle WebLogic
Oracle Cloud Application Consulting
Oracle E-Business Suite (EBS)
Why choose our IT Outsourcing and Managed Services?
As a managed IT service provider we manage requirements, development, and management, from QA to deployment. We are there for the entire process from start to finish to make sure that everything is perfect. Simply outsourcing isn't enough, because then you're still leading the management of a project that you specifically sent outside your company to do, whether for expertise or time management reasons. Even if you do have an IT team, it's difficult and costly to have all the specialists you need on hand. By outsourcing your IT you can focus on your business. All of our services are tailored solutions developed to meet your organization's needs, no matter the size and growth of your business.
Reduce and control your operating costs
Receive assistance in managing difficult situations
Improve the quality of your projects
Access new resources
Learn more about the cost and benefits of outsourcing your IT services by speaking with us. We'll help you understand the scope of your project or problem and work out how we will go about handling it. Our team is from around the world so we can work any hours you require. Don't fall behind in your IT maintenance or projects, talk to us about our IT Managed services.
FAQs
How exactly does outsourcing my IT benefit me?
Hiring and hosting an in-house IT team is expensive. Especially if you only need one for a few projects. By outsourcing, you don't need to go through a lengthy and costly hiring practice, pay training expenses, or pay perks and benefits. Even if you do have an in-house IT team, they may not be equipped to handle specific projects or need to focus on their work and support. We provide specialists so your business can focus on more significant issues.
---
How long is a typical contract?
Typically a contract with Fair Pattern could run from 3 months to 24 months. But there are exceptions with much longer contracts. It depends on your company's situation and needs.
---
What hours do you work? Do you work weekends and nights?
Our hours are structured based on your needs. We have people all over the world, the USA, Ukraine, Bangladesh, and India, so our hours are flexible. We can work both weekends and nights and set up hours that work for you.
---
Are there any size requirements for companies hoping to work with you?
We work with small startups to enterprise-level businesses. Regardless of the size of your business, we will provide value and increase your efficiency. The size of your company matters less than the size of your project.
---
If we enjoyed working with your team, is it possible for them to join ours?
Yes, in fact, Fair Pattern also does staffing. If you enjoyed working with a specific member of our team or feel as though you need full-time support, we are happy to get you situated.
---
What are the benefits of working with Fairpattern?
We aren't a huge corporation that does one size fits all, Fair Pattern creates individualized solutions. We do one-on-one support that brings unique answers to unique problems. Because we understand that every company has different circumstances and different needs.
---
What is your typical response time?
We'll typically get back to you in under 12 hours. You can contact us by emailing us at sales@fairpattern.com or calling at 1.800.906.1656.
© Copyright 2023 FairPattern, Inc. New York, NY All Rights reserved